About US
Environmental Friendly, Healthy and Safe
United Services has earned a reputation for being efficient and detail oriented while providing reliable janitorial, office and residential cleaning services in various parts of the state Tamilnadu, India since 2008.
United Services works closely with their clients to ensure that our cleaning services give impeccably maintained facilities. With a sparkling, fresh smelling, and organized workplace you increase staff productivity, and grant a favorable first impression to your clients and prospective employees.
We are as invested in your professional image as you are and put our reputation on the line with confidence as our employees are trained in thorough and efficient cleaning techniques, product usage and safety procedures. Despite how successful a business is on paper, a dirty and cluttered office space conveys the image that the organization is staffed by disorganized employees.
With United Services you can rest assured that we will give your company the professional image you wish to project to your clients and employees. To assist with this we have quality control managers visiting job sites to ensure that our clients are always smiling and happy to recommend our services.
Let United Services give you peace of mind knowing that your staff and customers will enjoy a clean and healthy work environment. Contact us for a free estimate.
---
---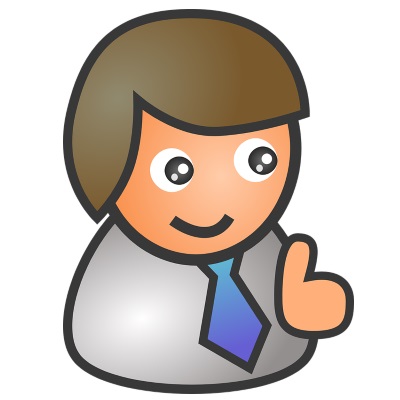 Managing Director
Raghunath Bodipudi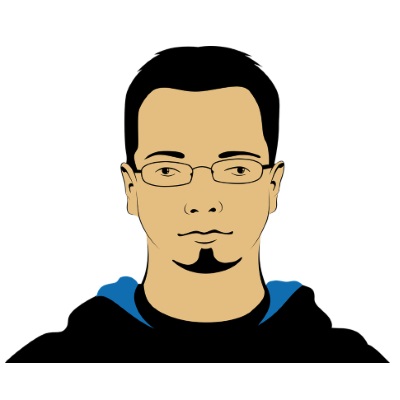 ---
United Services operations are Environmental Friendly, Healthy and Safe.
To know our competencies and projects executed we provide you with our company profile. Please download the brochure using the "Download Now" button.